We care about 
you.
Our people are what make the Dementia Care and Education Campus truly special. Our skilled and credentialed staff have a passion for excellent dementia care and are honored to serve patients and families on their journey. Our teams of compassionate caregivers are dedicated to enhancing quality of life by sharing vital resources, teaching new ways to connect and providing individualized care that engages the senses.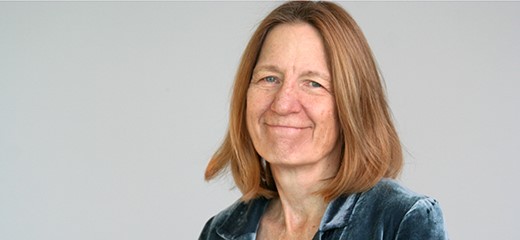 Gillian Hamilton, M.D., Ph.D.
Medical Director, Supportive Care for Dementia
Dr. Hamilton received board certification in internal medicine, geriatrics and palliative medicine. She is Clinical Associate Professor at the University of Arizona College of Medicine, is Professor of Practice at ASU, oversees HOV's Supportive Care for Dementia program; and teaches Mindfulness, among other projects. Dr. Hamilton was listed for over 10 years in Phoenix Magazine's "Best Docs of Phoenix", and is the recipient of numerous awards, including National Library of Congress's Local Legend award.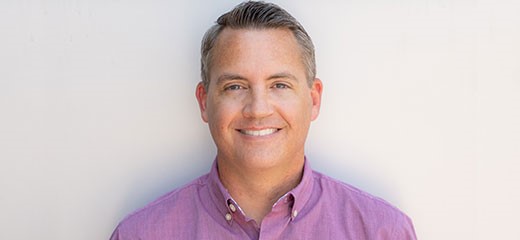 Matthew Skinner, MD
Hospice Physician, Hospice Inpatient Unit
A Phoenix native, Dr. Skinner is board certified in internal medicine and geriatric medicine. He completed his training with Maricopa Medical Center and Banner Boswell's Geriatric Fellowship program. As medical director of our dementia hospice home at the Dementia Care and Education Campus, he is passionate about improving quality of life for families living with the condition.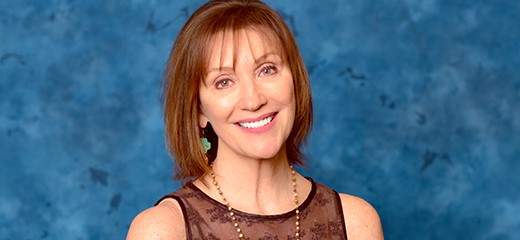 Maribeth Gallagher, DNP, PMHNP-BC, FAAN
Dementia Program Director
Dr. Maribeth Gallagher is a board-certified Psychiatric Nurse Practitioner with a Doctoral degree in Nursing. She is a Fellow in the American Academy of Nursing and serves as the director of the Dementia Program at Hospice of the Valley. Dr. Gallagher's commitment to optimizing dementia care was initially inspired by her own experiences as a family caregiver, sharing the journey with her loved one with dementia from diagnosis to death.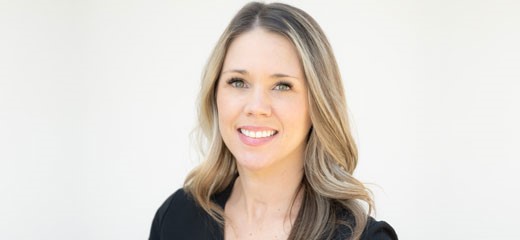 Kristen Pierson, BA
Education Director
Kristen Pierson manages our Supportive Care for Dementia (SCD) program, providing palliative care to thousands of Arizona families who are living with dementia. She also coordinates dementia education in our community to improve wellness and reduce stress among employees and caregivers in the workplace.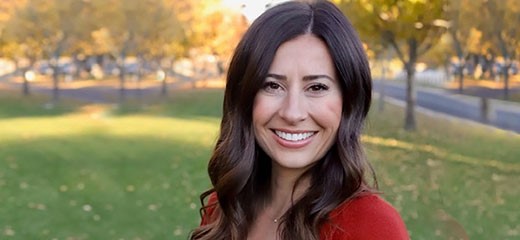 Holly Abbott, RN
Director of Operations
Holly has been with Hospice of the Valley for over 10 years, starting as a CNA and later serving as a nurse at our Lund Home inpatient unit. She was a Home Care team leader for five years before being appointed to her current role.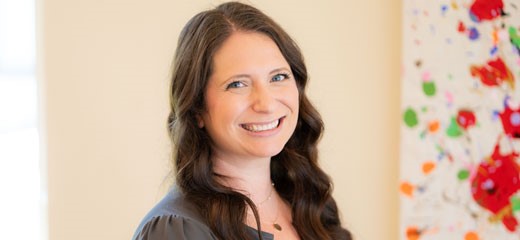 Sara Meins, MSW
Adult Day Club Manager
Sara has a true passion for dementia care and knows people can live well with dementia! Her focus is on what club members can do and enjoy, rather than what they may no longer be able to. A caregiver herself, Sara is passionate about working to build support around families so they can continue to provide beautiful care to their loved ones.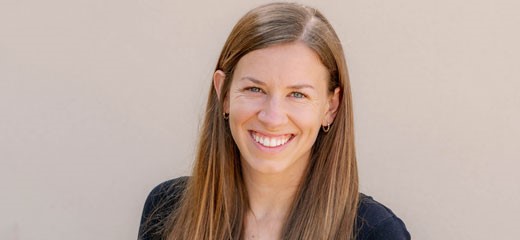 Calli Carlson, OTR/L, CLT
Occupational Therapist
Calli Carlson is an occupational therapist experienced in management, education, clinical instruction, cardiopulmonary rehabilitation, lymphedema management and dementia care. She performs home safety evaluations, completes mobility assessments, instructs on appropriate exercise routines, identifies suitable activities for engagement and brainstorms strategies to foster independence in activities of daily living, both on and off The Campus. Callie loves collaborating with families and utilizing meaningful therapies to maximize quality of life.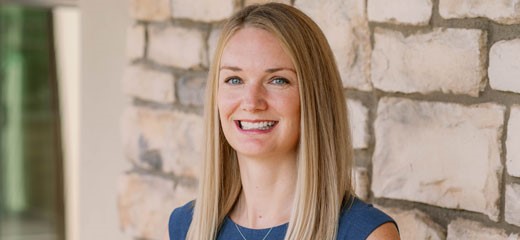 Ashley Lautar, FNP-C, HNB-BC, CHPN, CDP
Dementia Nurse Practitioner
Ashley is a board certified family nurse practitioner, with advanced clinical training in palliative and dementia care. She holds additional national board specialty certifications in holistic nursing, hospice and palliative care, and is also a certified dementia practitioner. She is honored to provide in-home supportive care for persons living with dementia and their family members, as well as serve patients and families at our Dementia Care and Education Campus.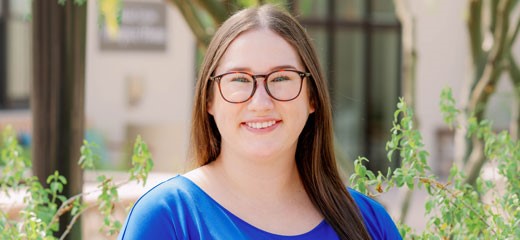 Amanda Marcum, MT-BC
Music Therapist
Amanda Marcum is a board-certified music therapist from Roanoke, Virginia.  She loves being able to combine her extensive knowledge and training in music therapy with her passion for serving others. Her personalized approach to connecting with people helps families experience joy, enhance quality of life and nurture their loved ones through all stages of dementia.  In addition to providing live music therapy at The Campus, she equips caregivers with the tools and techniques needed to continue music engagement at home.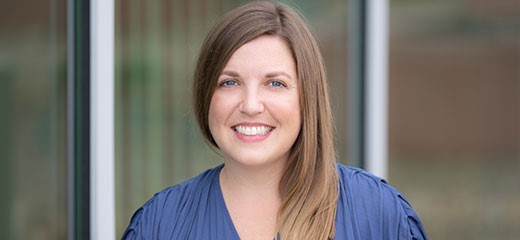 Bessie Medigovich, RN, BSN
Campus Team Leader of Assisted Living and Inpatient Care Home
Bessie has received numerous awards for her skill and compassion, and will tell you "her heart guided her to nursing." She is thrilled to use her experience and passion to serve families living with dementia.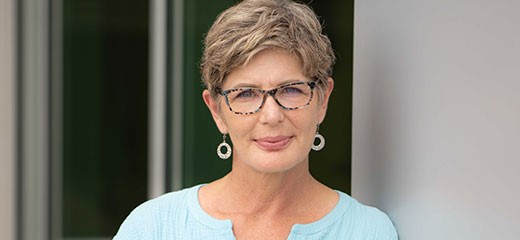 Belinda Ordonez, MSN, APRN, FNP-BC, CHPN
Dementia Nurse Practitioner
Belinda Ordonez is a board certified family nurse practitioner providing hospice and palliative care since 2000. Combining her love for geriatrics and dementia care, she helps families find joy and connection along their dementia journey.