All types of dementia affect the way the brain works, causing memory and behavior changes in our loved ones. Here are some resources that may help care partners and family members understand these changes.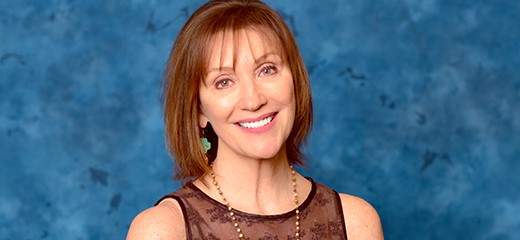 EDUCATION FOR PROFESSIONALS AND CARE PARTNERS
Personal stories and educational videos for caregivers.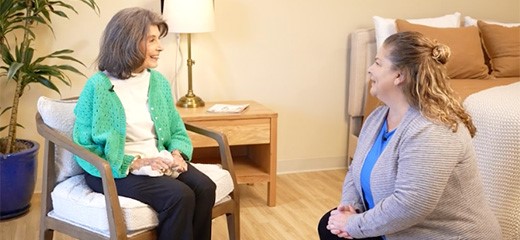 WATCH REAL-LIFE SCENARIOS FOR CAREGIVERS
Overcome challenging situations using a personalized approach.